You can have spelling errors fixed without having to confirm each correction. If you mistype a word and then type a space or other punctuation, the spelling checker tries to replace it with a correct alternative.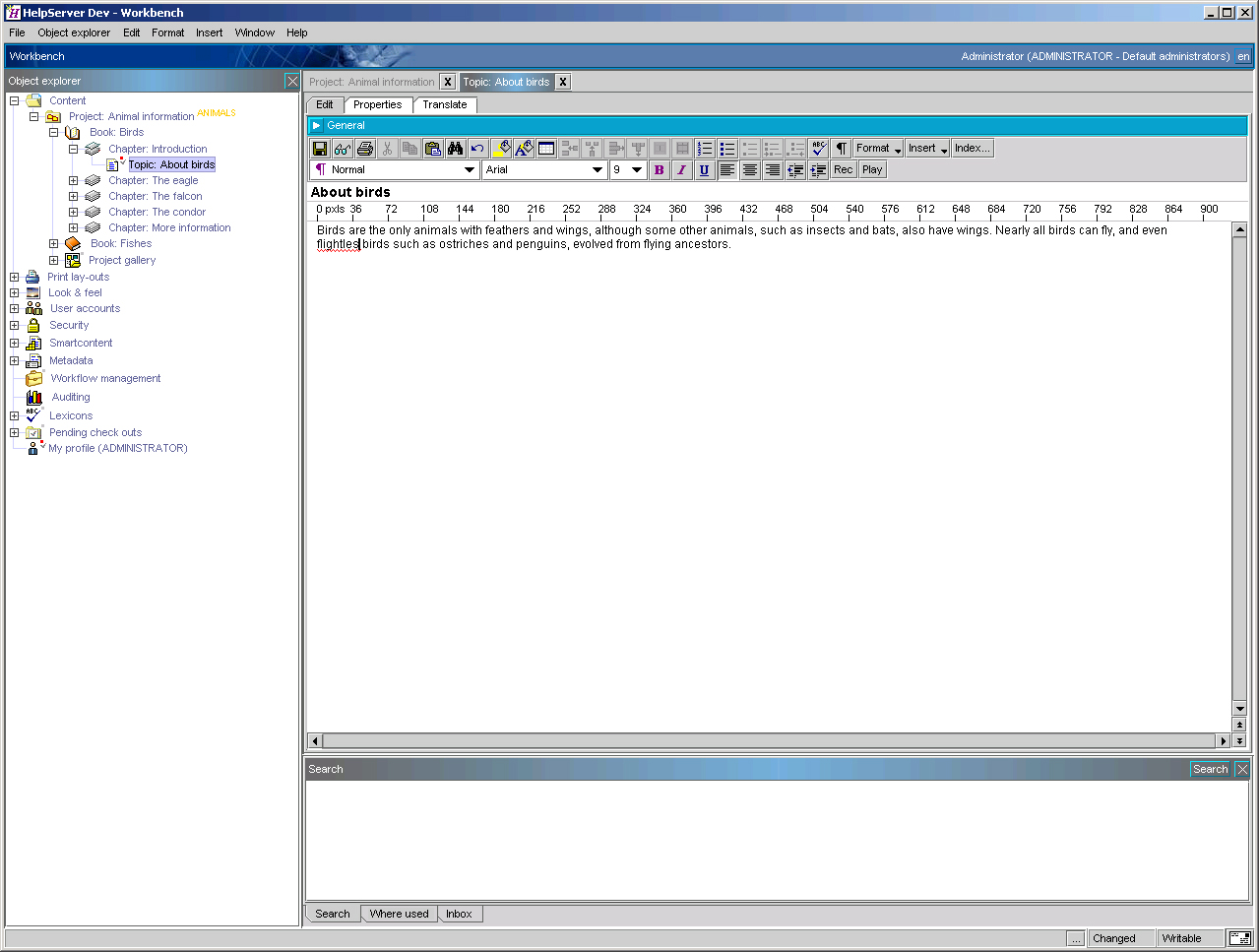 Correcting spelling automatically
The corrections are generated by the spelling checker's main lexicons, the domain lexicons, and the custom lexicons.