New user accounts are immediately active or 'connected'. However, the password control options in the company settings or the password control options in the user group can temporally disconnect people from the system. For example when someone has tried multiple times to logon with an invalid password or when people have not renewed their password on time then they are automatically disconnected.
In the example below the user 'MICK' tried to logon three times with an invalid password. By default, the password control procedure has disconnected his user account for 10 minutes.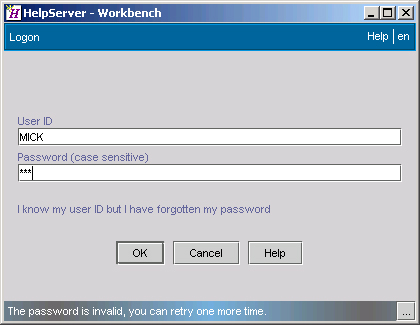 Trying to logon repeatedly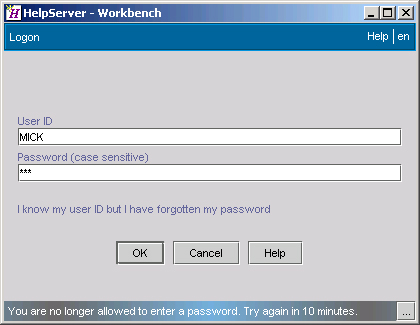 Passed the number of tries to enter a password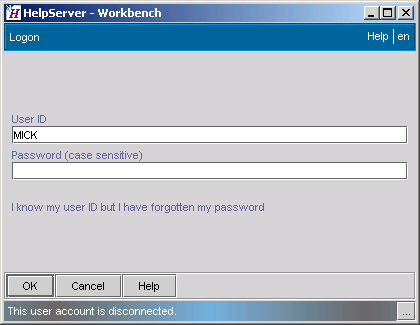 The user account is disconnected
This user can try to logon in 10 minutes.
This logon behavior and password control is also applicable when users logon on in the web browser.However, the administrator can also manually reconnect or disconnect a user account.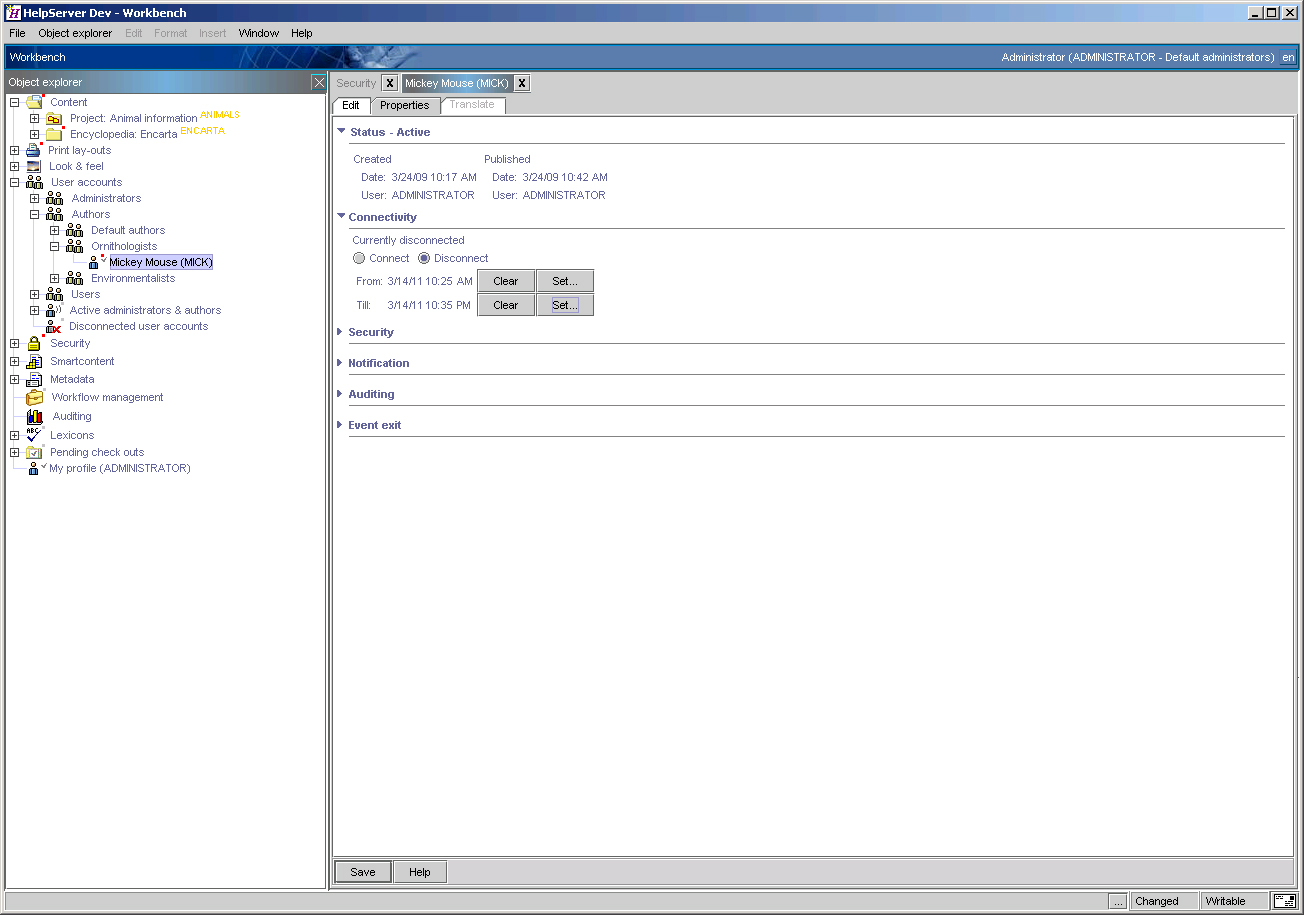 Reconnecting a disconnected user account
Select the user account in the tree and click on the 'Properties' tab on the right pane.
Expand the 'Connectivity' section and select on the 'Connect' option. Save the user account. Now the user account is reconnected.