The administrator can determine the lifetime of your password, meaning you should renew it after a period of time. When it is time to renew your password the logon procedure will popup the 'Change password' window after you have logged on.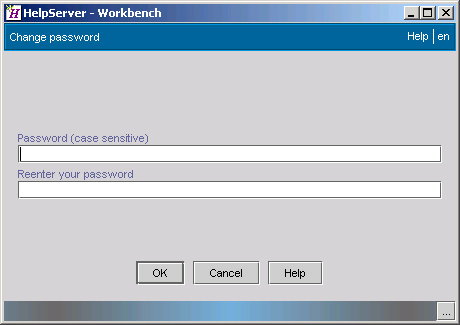 Renewing your password
Here you will have to enter a new password and to reenter it a to confirm it.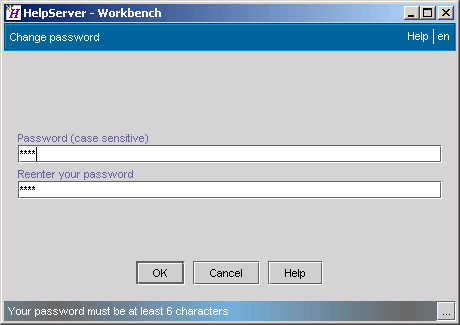 Password quality check
The new password should differ from any of these passwords used in the past. The password quality checking routine will assist you in choosing a safe password. For example it is common to use a password of a minimum length and different from the user ID.