If your dynamic content is based on conditions actuated by means of user profiles then its good practice to test the output for the various profiles. If you preview or print in the Workbench by default your own profile is used. This behavior however, can be changed as demonstrated in the next steps.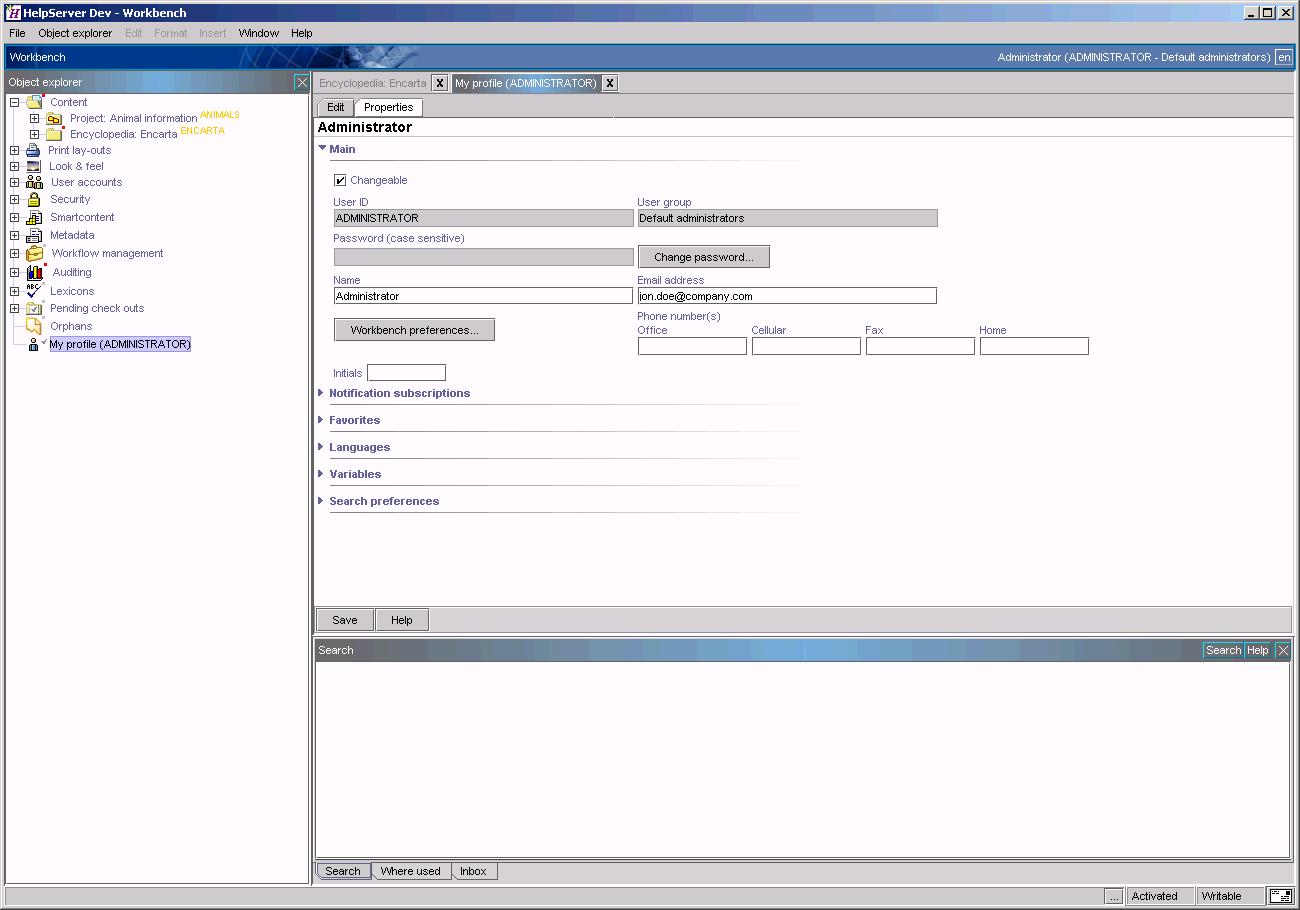 Opening the Workbench preferences
Select 'My profile' in the tree and on the right pane click on 'Workbench preferences'.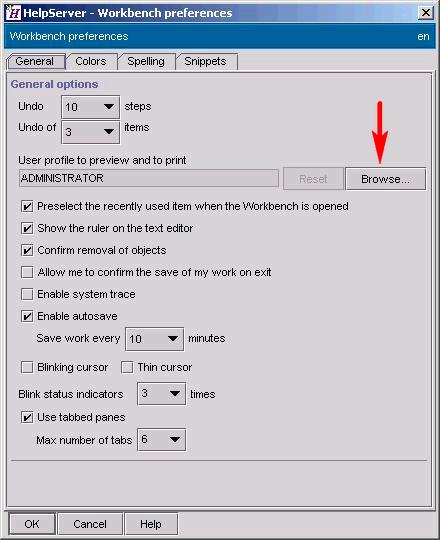 Changing the user profile to preview and print
On the Preferences window you see the user ID of the profile that is used to preview and to print. You can change it by clicking on the 'Browse' button (red arrow).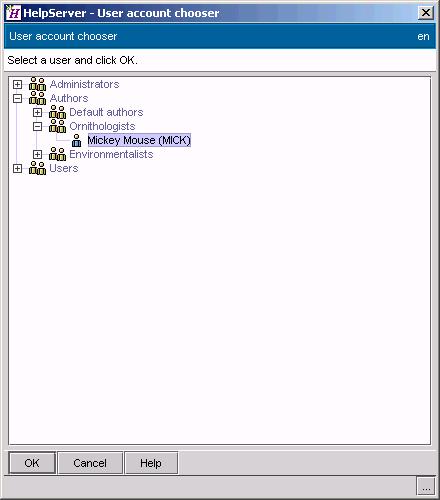 On the window that opens select the user ID of your choice and click 'OK'. Also click 'OK' on the Preferences window and save your profile. From now on the profile attached to the selected user ID will be used to preview and to print. The first time you launch a preview or a print a message box will popup to inform you about the changed profile.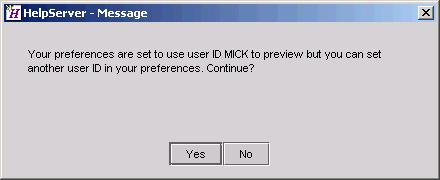 Warning about the changed profile